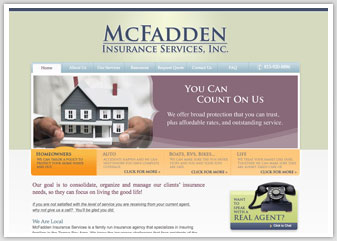 Why Work with UBS?
We are locally owned and service anywhere in the United States. We start every project by listening to our client's objectives. This enables us to gain a greater insight into the project requirements and the best ways to add value and give the client the best possible chance for return on investment.

The client is fully involved at every stage of the design process from the initial comps right through to final product. This way of working engages the client and enables us to create effective solutions that communicate the core messages.

Our main objective is to assist you in reaching your audience more effectively. Great design goes further than just promoting a product of service, it triggers emotions which if tuned correctly effects buying behavior and initiates the selling process.
design and print company tampa, florida